INTRODUCING NEW LIMITLESS SPP
NO TRANSFER-IN LIMITS. NO CONTRIBUTION CAPS.
Using SPP for your employee's pension? Your plan just got even better! SPP has gone limitless. No transfer-in limits. No contribution caps.
If members have available RRSP room, they can contribute however much they want (within RRSP limits), whenever they want, with the same flexible and easy-to-use payment options!
Review Your Employer Contributions
---
Why SPP Could be Right for Your Business
No cost to join or add employee
No required pension plan payments — contribute on your timeline
No business is too small or too large
Not all employees must participate
Contributions are tax deductible
Employers are not responsible for employee pension plan contributions or investment advice
No contract or obligation—you're free to leave the plan anytime
Low fees and solid, competitive returns
SPP is available to help with the administration of your plan
Why SPP Could be Right for Your Employees
No required pension plan payments—they contribute when they want
Not all employees must participate
Employees can contribute with no minimum or no maximum.*
SPP is tax deductible
Locked in until age 55, for retirement savings
SPP remains with employees if they move or change jobs
No contract or obligation to contribute
Low fees and solid, competitive returns
*Contribution limit is subject to RRSP limits.
---
ONE MORE FEATURE OF SPP:
FLEXIBILITY
You can select the option that works best for your business:
Employee only contribution: Employer facilitates retirement savings at no cost
Flexible matching options: Split employer/employee contribution
Full pension plan contribution: Employer contributes a full amount per employee
Find out more about the different pension plan options available and how easy they are to administer
View Business Pension Plans
A PENSION PLAN SOLUTION DESIGNED

FOR BUSINESSES AND EMPLOYEES
A TRACK RECORD OF SOLID, COMPETITIVE RETURNS
SPP has averaged an 8%* rate of return since its inception!
All investments are professionally managed by leading investment firms. A Saskatchewan Pension Plan provides the perfect mix of growth, security and simple investment strategy. Learn more about the Investment Fund Options.
*Past performance does not guarantee future results.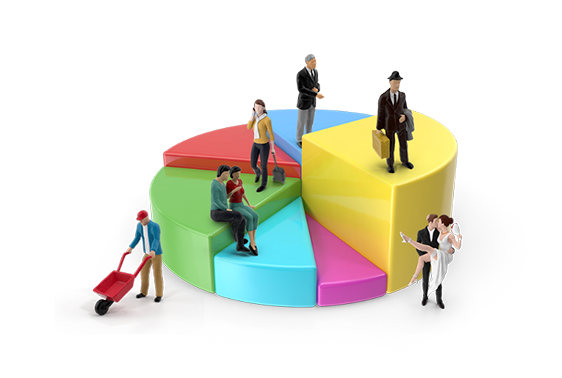 MORE MEMBERS = MORE INVESTMENT POWER
With more than 33,000 members and over $500 million in assets, SPP members enjoy incredible buying power and lower fees.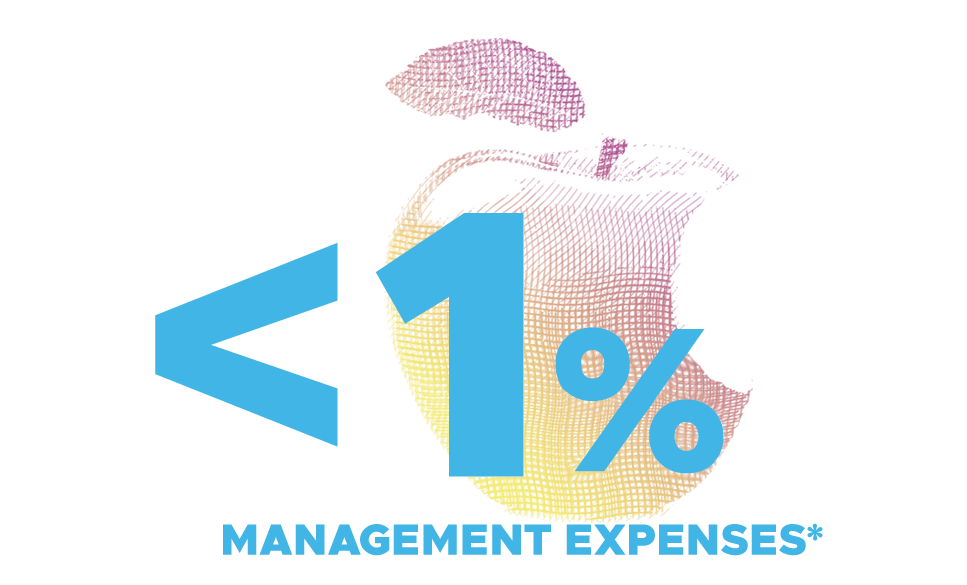 NO FEES FOR YOU; VERY LOW FEES FOR THEM
There are no fees for businesses to offer a Saskatchewan Pension Plan, and members enjoy some of the lowest administration fees, targeted to be less than 1%. Check out more details regarding rate of return and management fees.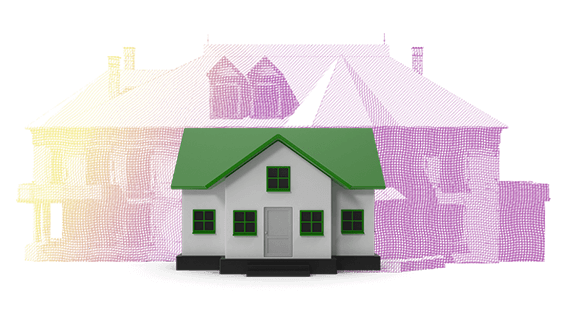 Flexibility to Change Your Business Plan in the Future
The structure of your plan can be adjusted or changed at any time at no cost. This includes switching to a plan that requires a change in contribution by your business.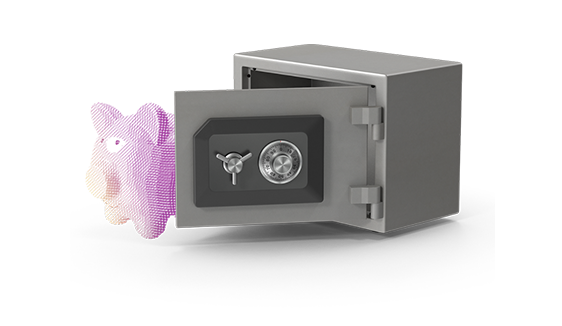 An Employee Benefit That's Assured for Retirement
Because pension plan investments are locked in until age 55, there is no temptation to cash them in early. The money will be there for your employees once they are ready to collect and if they change jobs they remain members of SPP.
Download the Business Start-Up Guide for an overview of the business pension plans and steps for getting your company and employees enrolled.
Join Over 400 Businesses Using SPP
Testimonials from Member Organizations
I've been recommending the SPP to my 2100 members for several years now. SPP has provided members with some fine annual returns and an average of 8.1% since inception in 1986. And, it is open for all of Canada to join.
Calgary Police Association
Howard Burns, President Calgary Police Association
SPP makes the process so easy. I would recommend SPP to all business owners. It is an easy way to create a pension plan without all the red tape.
Fastener Warehouse Ltd.
Kim, Saskatoon
The idea of contributing to employees' futures and knowing that a pension was going to be available when each individual turned 55, was exactly what we were looking for.
Wilcox and Chovin Law Offices
Wendy, Prince Albert
We are a small business and therefore it is challenge to provide our employees with a pension plan that is feasible for our company and benefits our employees.  When a representative from SPP contacted us about Saskatchewan Pension Plan we were interested, however, after meeting and hearing the details of how successful the investment return has been, the simplicity of administration and the fact that there are no fees involved we had no hesitation in becoming members and encouraging our staff to become members.
Wellen Boring Ltd.
Garth, Saskatoon
GETTING STARTED IS EASY WITH OUR HELP
We can help you set up your plan quickly and easily in the secure MyBusiness portal.
Call or send us a message for more information.
1-800-667-7153